24th Mar | Exhibitions & Trade Shows
Are you exhibiting at the popular exhibition Art In Action 2014, which is taking place at The Waterperry House and Gardens, Oxfordshire.
The exhibition will be running 17th – 20th June 2014 – you can see what's on at the show by clicking this link.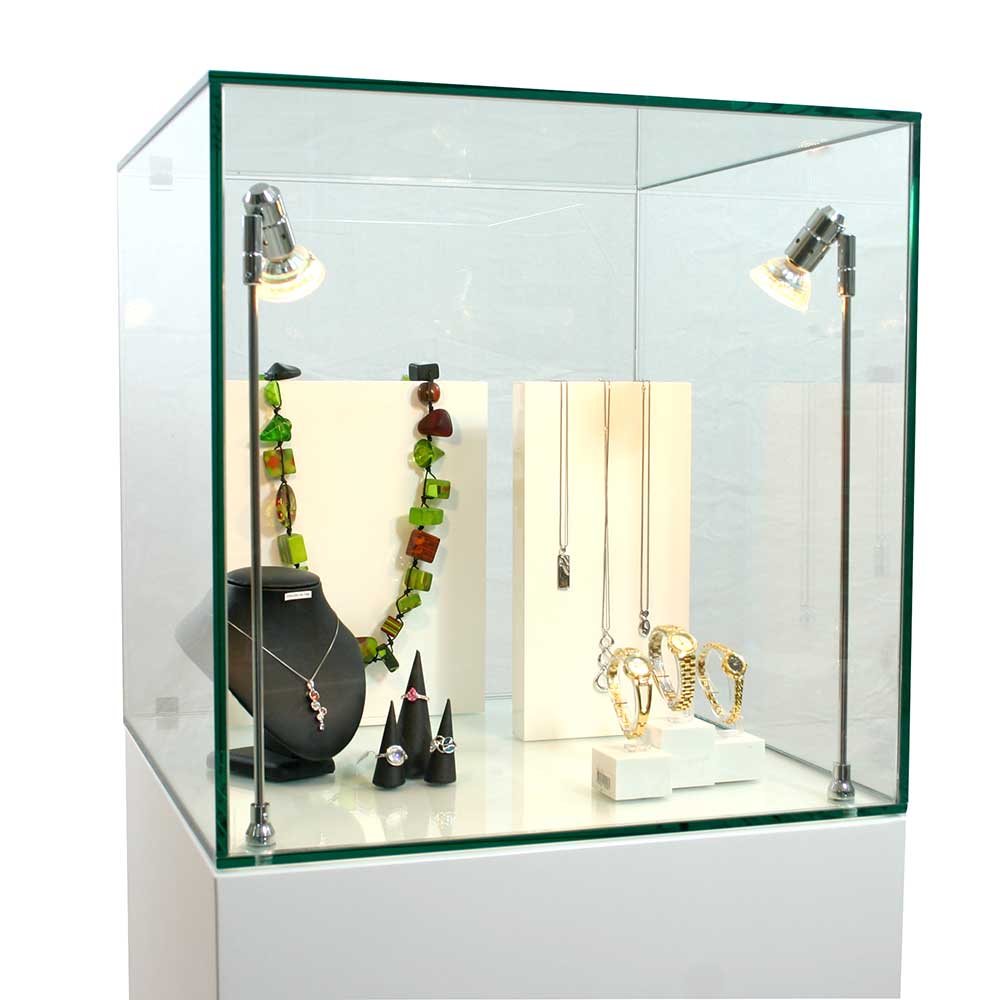 If you would like to hire from our range of stock high quality items in which to showcase your products then we have a range of the following:
iPad Plinths
Very good for showing your whole range of stock to the visitors by having your website live
Exhibition Plinths
Showcasing your arts and crafts on top quality spray finished plinths
Glass Display Cabinets
Protects the products which you don't wish to have customers handling or products which are high in value
Desks and Chairs
We have sets of chairs and tables which are ready to hire should you wish to have them on your exhibition space
For your peace of mind, we have hired products at Art In Action in previous years, we are incredibly familiar with the location and the layout so that your exhibition stand can be set up before you arrive.
To find out more, please get in touch with us and let us know how we can help you.
Comments are closed.