12th Aug | Plinths
Are You Looking To Display Alcohol At An Event?
These exhibition plinths are specifically made for displaying Alcohol and have a hole cut in the centre with a light shining through them to create the effect shown in the pictures. This effect was created by White Label UK at events for the drinks brand.
Due to the fact that these plinths need a hole cutting in them they are in the purchase range only and we will need to discuss the lighting options when we quote as to which kind of lighting will suit you best, mainly on the duration of the event and how the lights are powered.
If you need any help deciding how to display alcohol at your event then please get in touch with us on the telephone number provided, or [email protected]
Perfect Lighting when Displaying Alcohol
As with all our lighting systems we offer a colour temperature choice of between 3000 -6500K depending on the subject being lit, and whether you are looking for a warm glow or pure white light.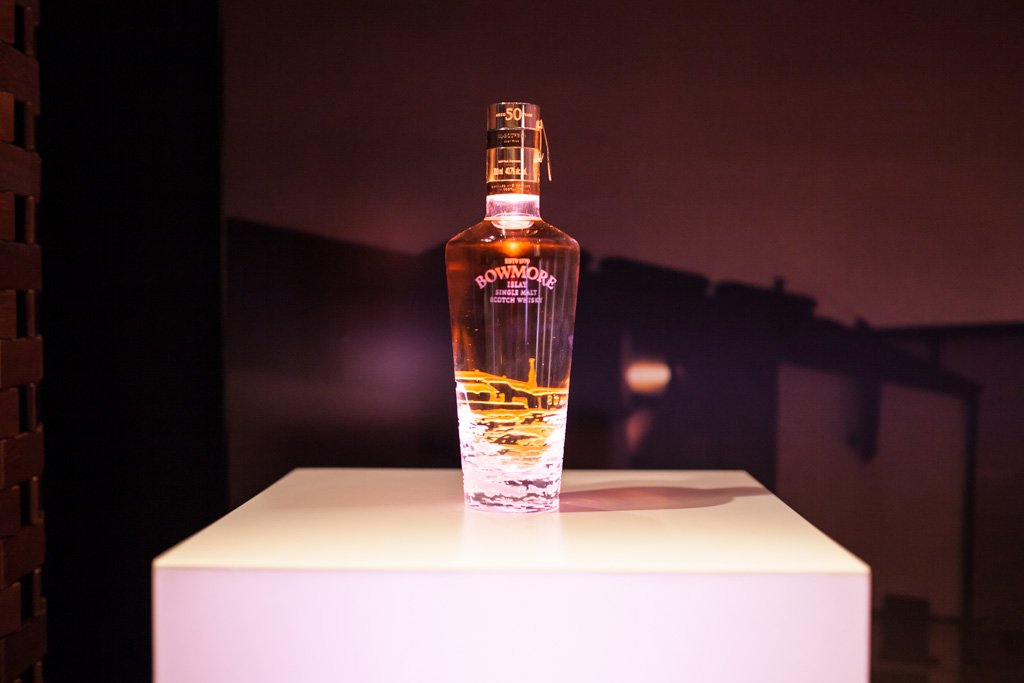 We are also able to set brightness levels in our workshop to give your subject the perfect glow.
Its with this type of display that only a spray finished plinth will do, the soft reflection of the glowing bottle works perfectly with our standard satin spray finish.  If you need an extra bit of wow factor then we can also supply a spray gloss finish, this would give you something close if not exceeding the finish you would expect on the bonnet of your car.
We know how important your display is for you and strive to give the best possible display solutions using high quality components in every part of the build.
If you require help with a bespoke design please feel free to call us on 01934 708717 or email [email protected]
Comments are closed.